Photography is largely a part of travel for many people. We all want to capture remembrances as beautiful as the moments we experience.
However, choosing a travel camera is a tough task. It's like navigating the back streets of Bangkok; it's scary and you're never quite sure what to expect.
There are a lot of choices here, do you choose a compact or mirrorless or a DSLR?
Find the answers to the below Questions
Where do you even start?
What sized sensor should you look for?
What do these things even mean?
The right camera depends on you and what you're expecting out of your trip, and once you figure that out choosing your kit will be much easier.
Check out our guide and see which travel cameras are best suited for you right now.
Top Recomendations for Best Travel Cameras (2021)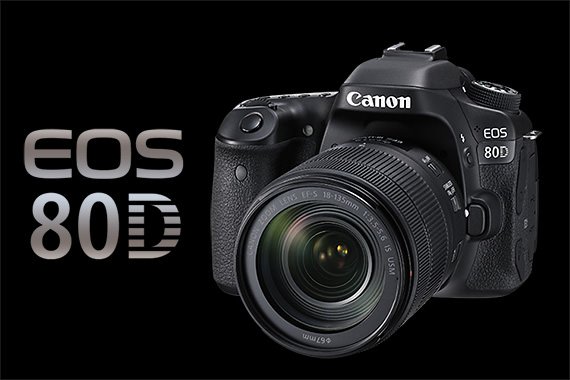 Best Budget Point-and-Shoot – Canon PowerShot SX720
Best Advanced Point-and-Shoot – Canon Powershot G1 X III
Best Budget Mirrorless – Panasonic Lumix GX80 / GX85
Best Mirrorless For Travel – Sony A6500
Best Budget DSLR – Nikon D3500
Best DSLR For Travel – Canon EOS 80D
Best Action Camera – GoPro Hero 7
Best Smartphone Camera – Google Pixel 3a
---

---
---
6 Factors to Consider While Buying a Travel Cameras
Travel Cameras? With so many options out there, here are some factors to analyse when buying one especially for travel.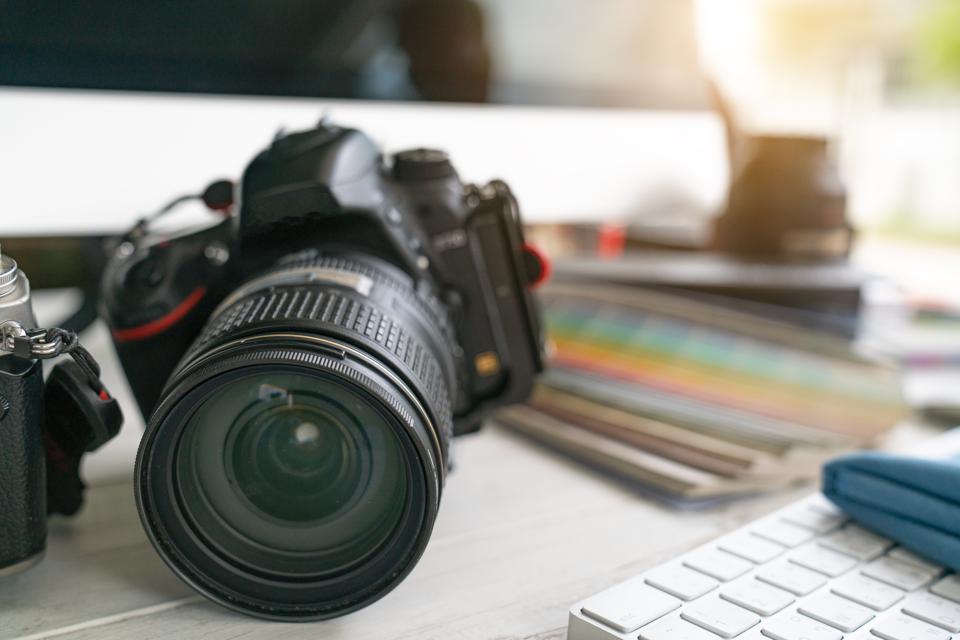 What is the Price?
While buying a travel camera, You need to decide is how much you'd like to spend.
Your budget will greatly help in narrowing the pool of cameras to choose from. In terms of price, you can expect to pay at least $500 for a camera that is high quality, has all the functions you want in a good one for travel.
Different categories of cameras have different price ranges.
Point-and-shoots and action cameras are the least expensive options.
Mirrorless cameras are pricey.
DSLRs are the more expensive.
What is the Size and Weight of the Cameras?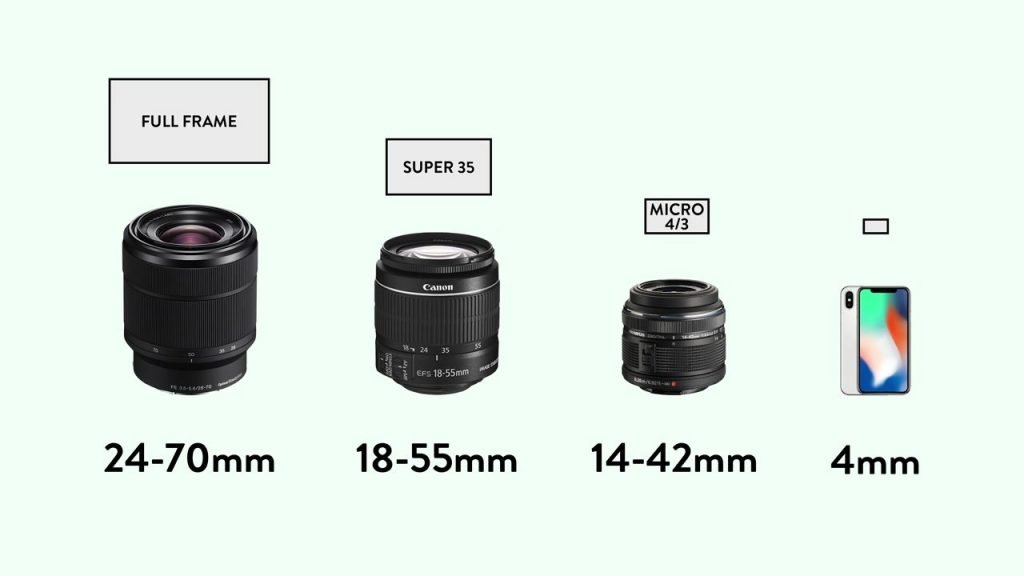 You want to take into account the size and weight of the camera you choose as you'll be packing and travelling with it. It's a wise decision that you don't want anything too big and bulky as this makes packing and pulling it out at optimal moments challenging.
Go for a camera that's lightweight and more compact so that you can take it anywhere you go with ease.
What is the Image Quality?
You certainly want a camera that takes high-quality photos so that your travel pictures come out looking awesome.
Megapixels
It is an indicator in terms of image quality but you don't give this too much thought. A camera that has at least 12 megapixels should be fine.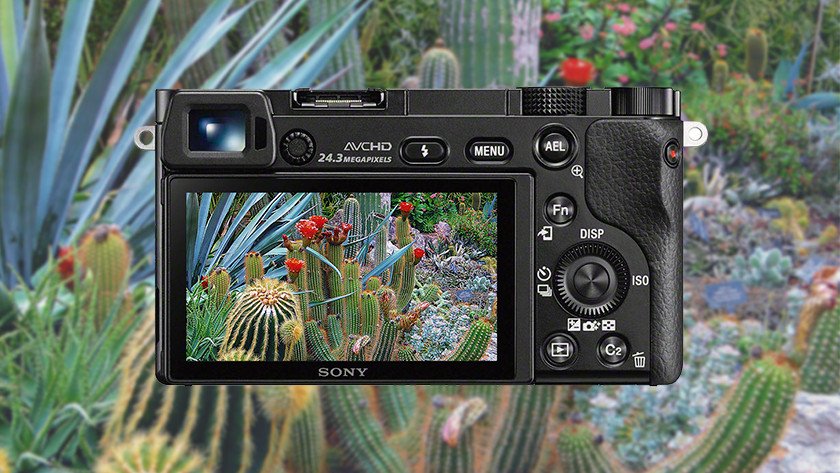 The more megapixels your camera has, technically the higher quality the image will be. That being said, cameras with a very high megapixel are only really necessary when you need to print out your photos on a large scale.
For Advanced photographer
Advances Photographer will probably want a camera that shoots RAW photos rather than just the edited JPG format. This means that you'll be able to edit the photo to look how you want rather than how the camera automatically edits it (which is what the JPG format is).
Cameras with the RAW file feature allow you to shoot in or both JPG and RAW formats, I recommend shooting in both so that you have more options when it comes to choosing a final photo.
What is the Zoom Range?
Optical zoom is the basic zoom function that tells you how much larger the object you're shooting is. For example, if the camera has 10x optical zoom, it will make your subject 10x larger when zoomed in.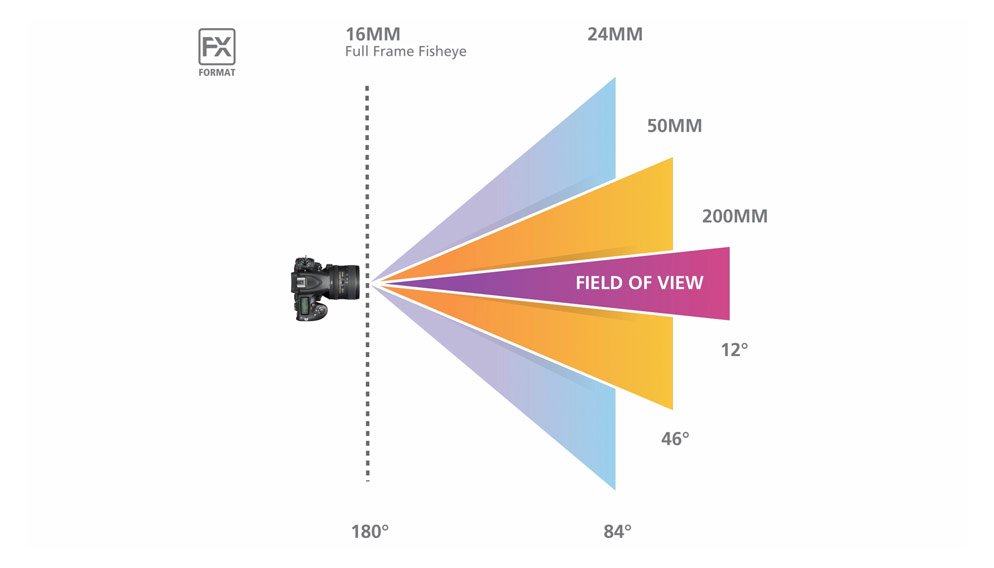 Focal length is also a zoom function and is measured in mm. Focal length is found in DSLR cameras with interchangeable lenses and refers to how much the lens magnifies. The higher the focal length number, the more magnification you're going to get.
Regardless of the camera, you choose and what you plan on shooting, make sure you get a good amount of zoom range so that you can capture far-away scenes!
---
Getting ready for your next trip? Check out these guides
10 Top Things To Do In Bimini, Bahamas
---
What is the Sensor Size?
An important factor to weigh if you plan on snapping photos when there's low light.
– Night trekking, evening safaris and more.
Pro Tip: The larger the sensor, the better the low light photos will be.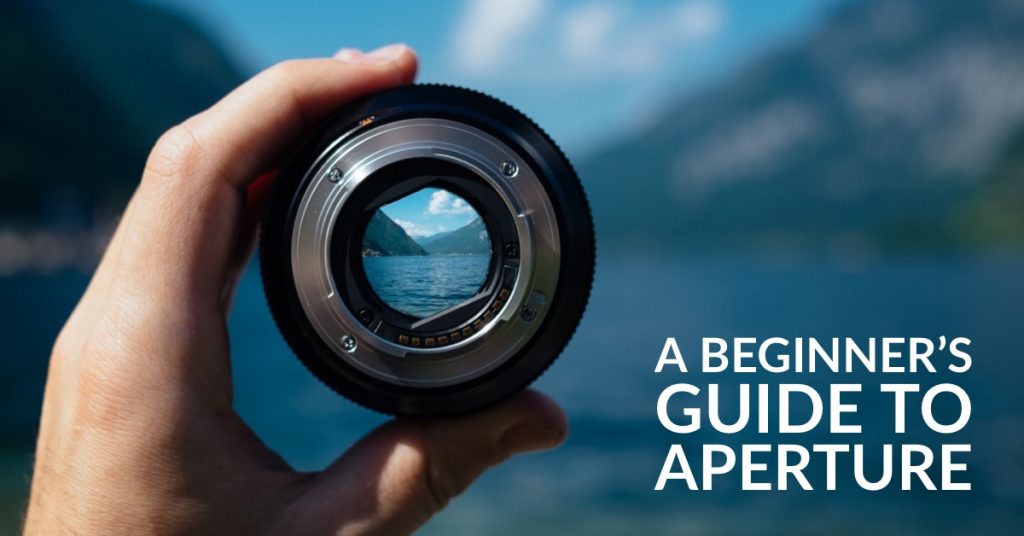 To put it in perspective, smartphone cameras tend to have a small sensor, which is why photos at night don't turn out great. As the size of the sensor increases, so does the size of the camera. Bigger cameras, like DSLRs, have larger sensors that allow them to capture photos in a wide variety of lighting. In DSLR, the sensor is measured as ISO.
Do you really want an Interchangeable Lens?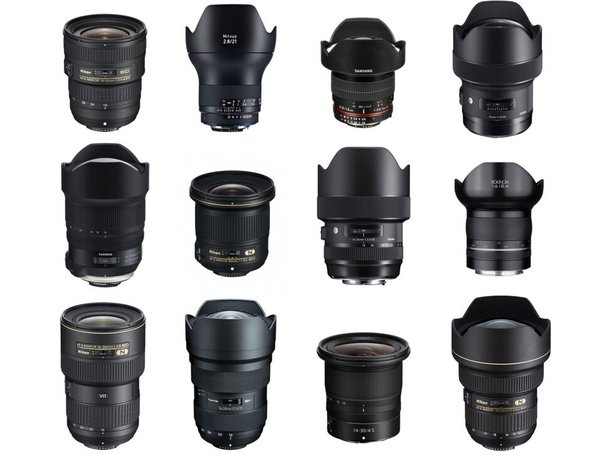 Interchangeable lenses are an impressive feature because they allow you to manually control most of the settings on the Best DSLR cameras.
This is the last factor to consider when choosing a travel camera is whether you'd like the one that allows you to change the lens, or whether you're fine with the single lens that the camera comes with.
Cameras with interchangeable lenses tend to be larger and a must for a premium image quality.
---

---
Best Travel Cameras | Best Photography Cameras
---
What to Look for When Choosing a Travel Camera?
Find best compact camera for travel, Here are some things you should look for when picking the best option for you.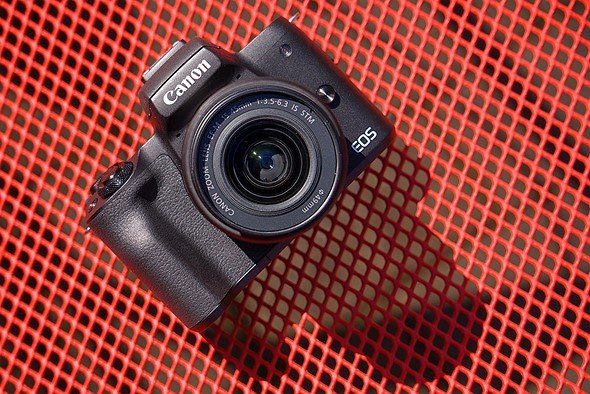 Durability
When choosing a camera, you want something durable because you never know what's going to happen when you're on the road.
Pick a camera that's shockproof so that it doesn't shatter if it gets knocked around or dropped. In addition to this, look for a weather-resistant one. This means it can handle some raindrops and other weather that may ruin a camera that isn't resistant.
---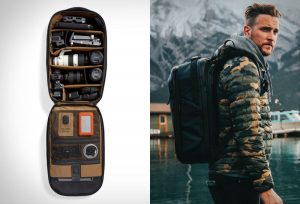 Easy to Pack
Buy Now: NOMATIC McKinnon Camera Pack- Travel Camera Bag by Peter McKinnon for Photographers, DSLR Backpack for Men and Women
For most travellers, you want to choose a camera that you can pack easily.
Similar to size and weight, pick a compact camera and can fit in any of your bags. This will make all the difference, as the best travel cameras as the best to pack.

---
Other Connected Features to Consider
There are tons of added privileges to look for when choosing a travel camera that depends on your desires, needs and budget.
Stabilization system
A camera with a stabilization system is a boon. Your photos come out clear when you're moving. This is especially handy if you plan on shooting a lot of video with your camera.
Video Capabilities
Most cameras these days come with video capabilities but this is the main purpose, you should go for a camera that has a high amount of frames per second for smooth playback, as well as a high-quality microphone for capturing sound.
Pivoting Screen
You may also want to consider getting a camera with a pivoting screen for the ultimate viewing experience and best selfies ever! Not to mention this is an excellent feature for vlogging!
GPS and WiFi capabilities.
GPS and WiFi capabilities is a new add-on. A camera with a GPS will tell you the location of your photos, which is an excellent tool for when you forget where you shot something.
WiFi connection on a camera allows you to instantly upload photos to your phone or computer for editing and posting to social media. This is a super useful feature for all you Insta lovers!
---
What Kind of Travel Photographer Are You?
Defining what kind of photographer you are will help you in narrowing down the camera selection in the market.
Hassle-free Photographer
If you're a beginner and looking to snap some quick pictures without giving much thought to settings and adjustments, you should go with a simple point-and-shoot or a mirrorless camera.
Adventurous Photographer
If you're more of an adventurous type and looking to shoot lots of photos and videos while doing various activities, check out action cameras.
Advanced photographer
If you're an advanced photographer looking to level up your travel equipment, choose a more technical camera so that you can get that perfect shot you've been dreaming of.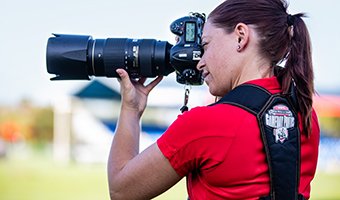 ---
Getting ready for your next trip? Check out these guides