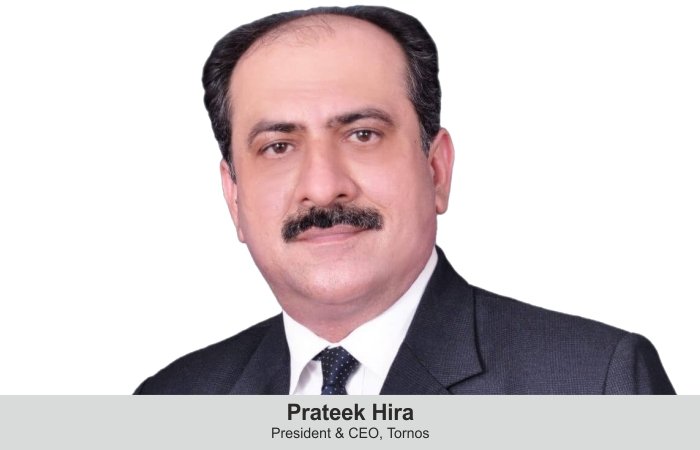 Mr Prateek Hira Said, "Locals can only deliver the best local experiences, so we decided to set up our office in Ayodhya. Ayodhya can be seen as a sought-after tourist destination, and the government is possibly seeing tourism to be its main economic driver."
Tornos has done admirable work and research on the revival of Ayodhya as a tourist destination. It has now set foot in Ayodhya with a workplace in the temple town. Tornos is leading as one of Lucknow's best travel companies and playing an essential role by delivering destination travel services and fortnight travel magazines in South Asia.
Tornos Has Strategic Tie-Ups
Tornos has strategic tie-ups with Large Multinational Travel Distributors which can help you with updated information about India. The team at Tornos is comprises of highly skilled team who keeps developing interesting travel activities in India. So far, they have gained over 26years of immense experience in the travel industry.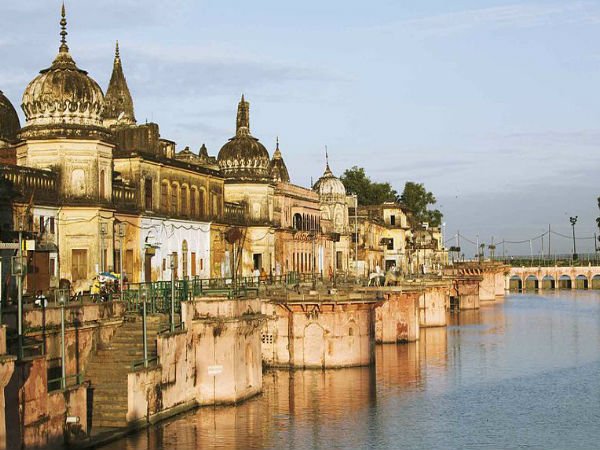 For providing reliable services, they have obtained so many appreciations from the people who have already interacted with them. There intention are to satisfy travelers and move the business forward with them in the long run. Tornos always inspires travel enthusiasts to visit this beautiful temple city. Along with this, they also provide variety of accommodations. Their proprietary guidance will let you know each pore of the temple city in detail.
Tornos has been related to Ayodhya's international projection. 'Mokshdayni Walk' and 'Ram Vivah' are the company's most innovative tourism products which has been designed to support Temple Town Ayodhya- the Birth Place of Lord Rama, which is now being worked and handled from Lucknow. But they have reached in the temple town with the new setup and would be working locally, cutting down on the expense and making them more affordable, keeping in mind the people's benefits.
One of our most important goals is to increase employment. The Temple Town is already renowned as one of India's historical places, and people escape there to explore more historical information. Also, communication is more comfortable in, that is why they have decided to create a base office in Ayodhya .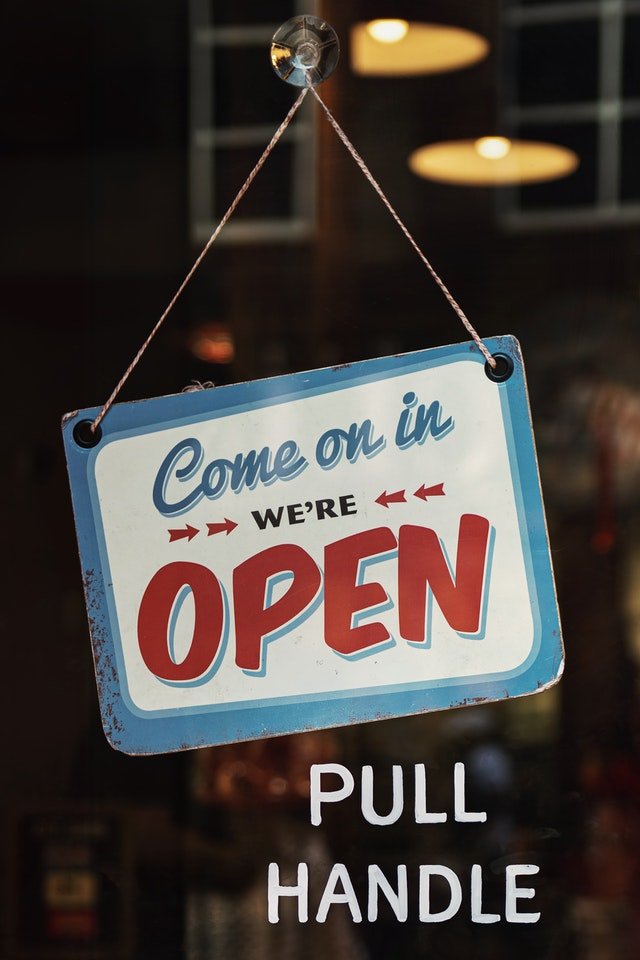 Tornos is taking an excellent initiative, thinking of the local people, and just for their conveniences to give business chances to them. They also think of a lot more vivid travel encounters to exhibit this meriting objective to the world.
Tornos – Capacity Building
Tornos is planning a capacity building at Temple Town Ayodhya to increase the reachability and motivate people across the globe to visit one of the Magnificent Rama Temple being constructed in Ayodhya.
Prateek Hira is the president and CEO of Tornos. He has been engaged in the conceptualization of Ayodhya's abundantly observed Diwali occasion, Deepotsava, that draws a ton of attention.