Most fascinating and shimmering white sand and azure waters of the Indian Ocean, makes Maldives an every leisure seeker's favorite destination. Besides sightseeing, there are so many things to do in the island country. Shopping in Maldives is one of them. If you are keen to have bags full of memoirs, the local market in Maldives have plenty for you. The capital city Male is famous for selling a diverse range of Souvenirs and can also get you some cool, fashionable diving equipment! take back sweet memories home and perfect gifts to your close friends.
Dive Shop and Water World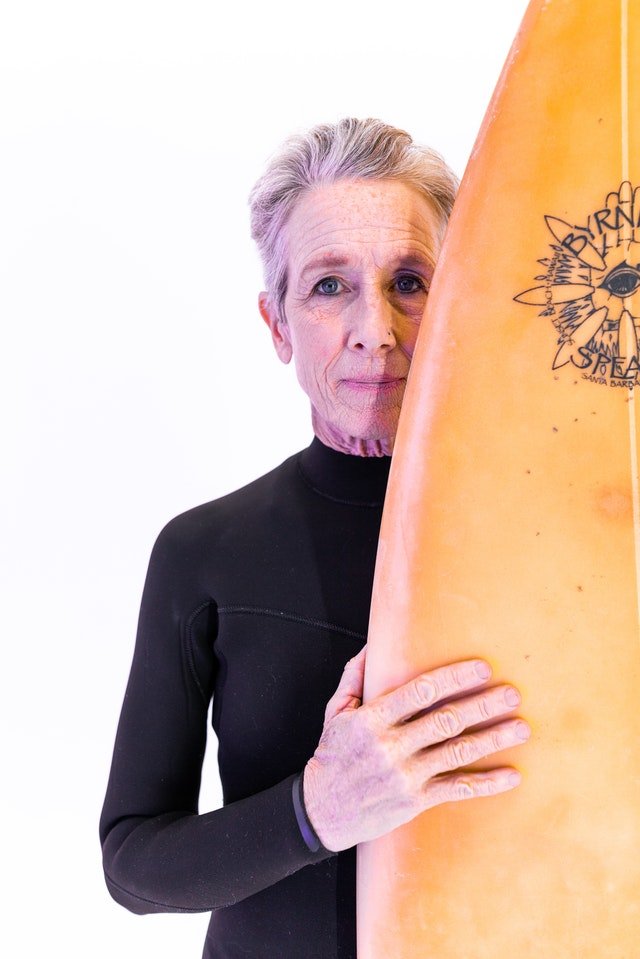 If you are looking for some cool and fashionable diving equipment, then The Dive Shop and Water World are two of superb shops to buy. Both the shops are located close to each other, and they sell genuine and Branded products and are quite famous. If you have diving high on your mind, given the crystal clear waters of the island, these are the places you shouldn't skip a visit to.
STO Trade Centre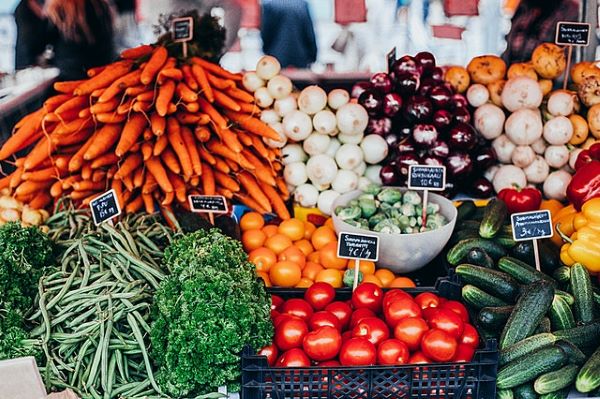 STO Trade Centre is one of the more popular places to shop for fresh fruits and vegetables. STO Trade Center is the largest supermarket of Male, they sells various household products, fresh food, groceries or every day essentials. This is just the awesome place for you.
Male Local Market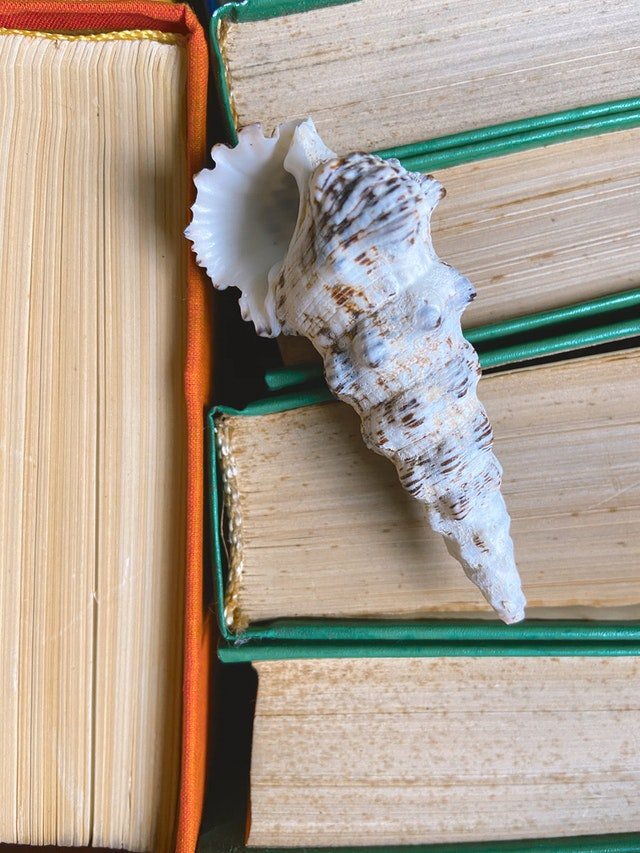 The markets in Male are famous among tourists for buying souvenirs. Also a delight for photographers, this place sells cool stuff like miniature boats, slippers made of palm leaves, mats and artsy brooms as well! Moreover, decorative pieces madeup of sea shells and wooden flower pots. These are a few top selling products that you can pick up. While you are in the the market, do not forget to gorge over local specialties such as snacks. Coconut milk is one of the most sold natural and healthy beverage. Please Carry local currency, as there are less currency exchange offices here.
Majeedhee Magu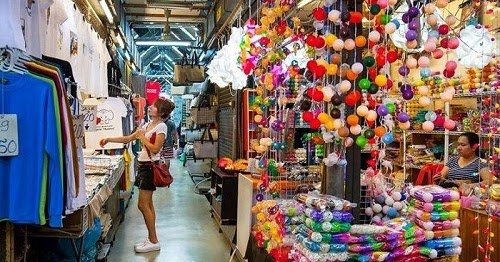 The Majeedhee Magu is one of the prominent street shopping in Maldives. Buy textiles and clothing to electronics, it has everything for a shopaholics looking for smart deals. Locally-made accessories are available for the fashionistas out there.
Chaandhanee Magu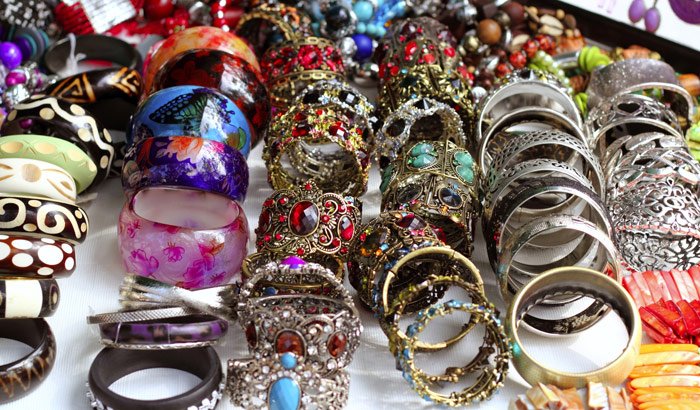 The Chaandanee Magu is a popular street market in the island country; it attracts shoppers with its locally-made t-shirts, gift shops, miniature boats and other hand craft products and mats. The miniature Maldivian sail boats, called dhonis, are popular among the tourists.
ALSO READ: Premium Restaurants In Maldives | Things to Do In Maldives | COVID-19 Guidelines Maldives
travel to maldives covid, travel to maldives from us, travel to maldives during covid, travel to maldives from india, travel to maldives from india during covid, travel to maldives from canada, travel to maldives from dubai, travel to maldives cost, travel to maldives on a budget, best time to travel to maldives, can i travel to maldives,
cost to travel to maldives, when is best to travel to maldives, is travel to maldives open, package travel to maldives, kenwood travel to maldives, hays travel to maldives, travelling to maldives, travel restrictions to maldives,travelling to maldives covid, travel packages to maldives, travel deals to maldives, travel guide to maldives, travel agency to maldives, travel agent to maldives, travel blog to maldives, travelbag to maldives,
best hotels in maldives for honeymoonbest hotels in maldives 2021, best hotels in maldives for families, best hotels in maldives for couples, best hotels in maldives with indian food, best hotels in maldives telegraph, best hotels in maldives with private pool, best hotels in maldives booking.com, best hotels in maldives 2020, 10 best hotels in maldives, cheap and best hotels in maldives, top 10 best hotels in maldives, top 5 best hotels in maldives, best luxury hotels in maldives, best 5 star hotels in maldives, best family hotels in maldives, best budget hotels in maldives, best all inclusive hotels in maldives, best 4 star hotels in maldives, best cheap hotels in maldives, best affordable hotels in maldives, best beach hotels in maldives, best 5 star luxury hotels in maldives