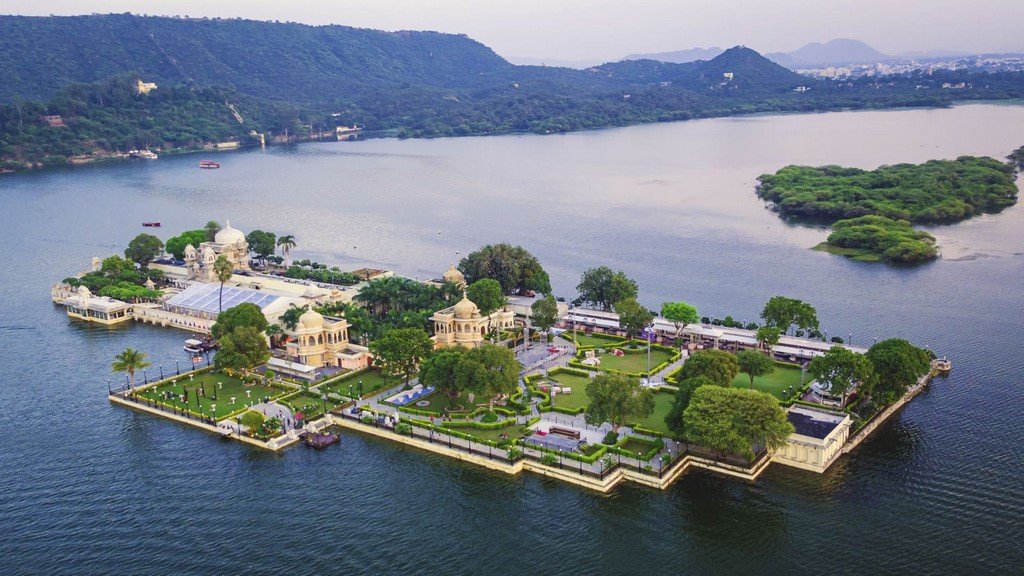 Udaipur: A Destination Wedding Venue
We love to feature and promote beautiful Indian wedding destinations. And Udaipur is our absolute favorite!! Udaipur, the land of kings, Queens, majestic forts and royal palaces, beautiful lakes and shiny sand dunes, is one of the comfiest and chosen wedding destinations in India. We often get asked about the costs associated with planning a destination wedding and how much would it cost to get wedded in Udaipur. While in general, wedding costs vary on a case to case basis, we have collated a list of some of the most important cost factors when planning a royal wedding in the lake city of Udaipur the historical land. Hope this helps you in budgeting your own Palace or Heritage Hotel
Planning a wedding for 100 guests for 2 nights. Depending on the type of hotel you choose, it can start from $21000 for smaller wedding venues like Chunda Palace and Ramada Udaipur and go up to $90000 upwards for venues like Jagmandir, Taj Lake Palace, Leela Udaipur and Oberoi Udaivilas.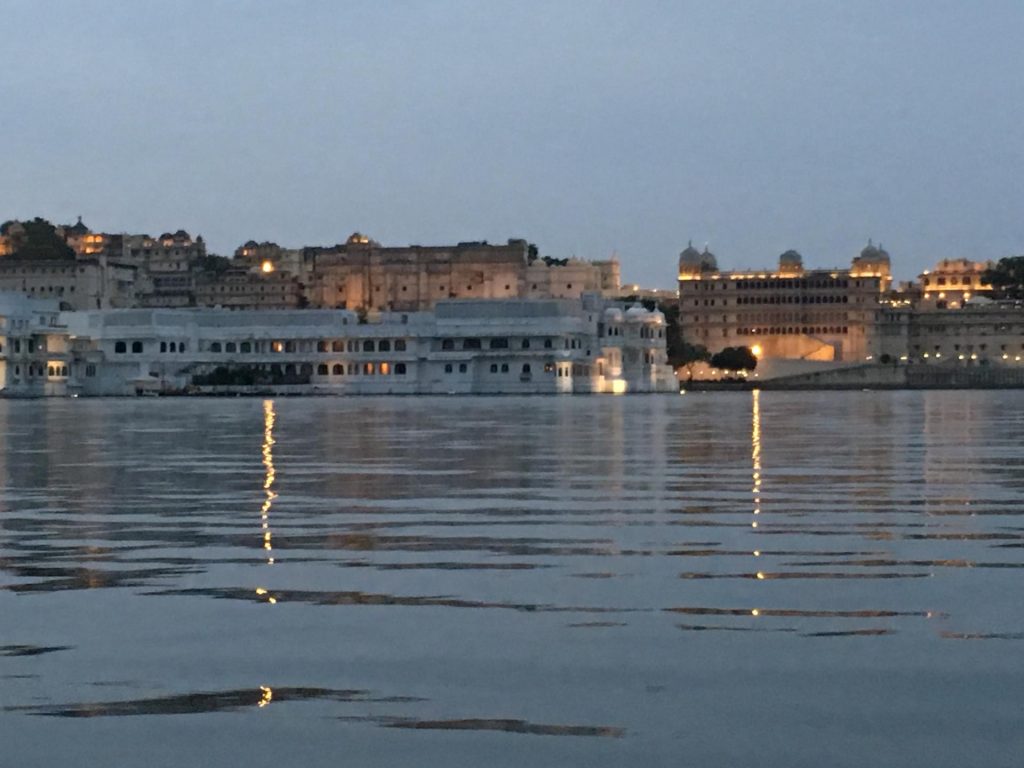 LOCATION
Udaipur is well known for its rich heritage, vibrant and cheerful markets, wonderful Rajasthani cuisine, courteous hospitality, Ethnic dance and folklore, wildlife safaris and abundant natural beauty. It's royal splendour, regal amorousness and luxury is what makes it a perfect wedding destination. Want to Feel like a King or a Queen on your most special day, then Udaipur is your dream wedding destination! Udaipur is the city of lakes & Also the city of Love, It has some of the most amazing wedding venues in India.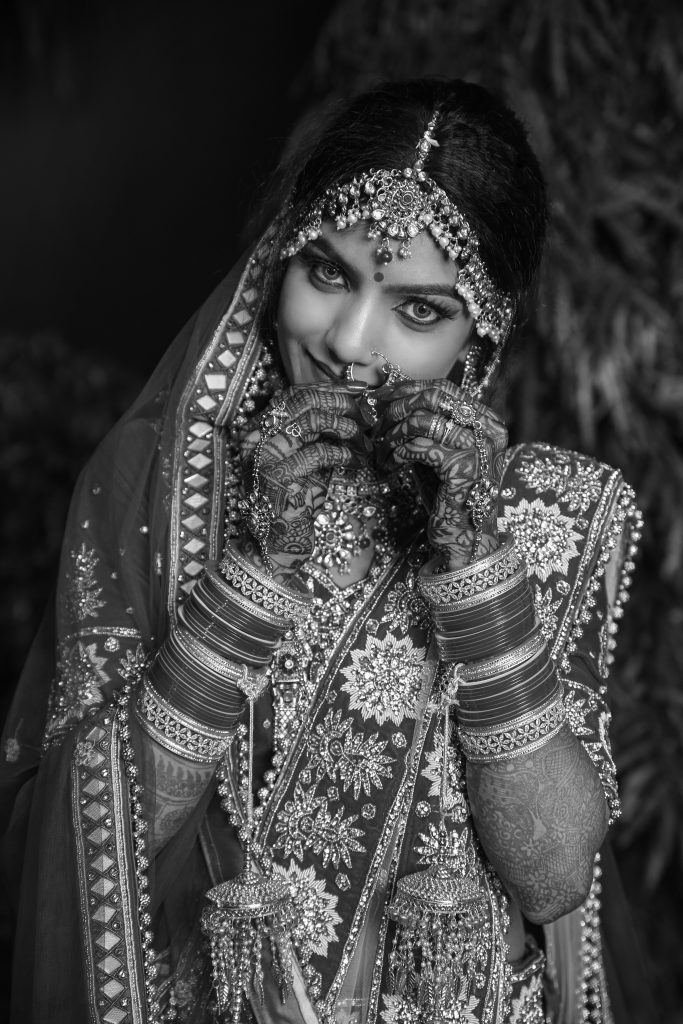 Udaipur has fascinating & Exotic wedding worthy choices in comparison. Udaipur has around 15 extravagant heritage venues to choose from, most of them surrounding Lake Pichola.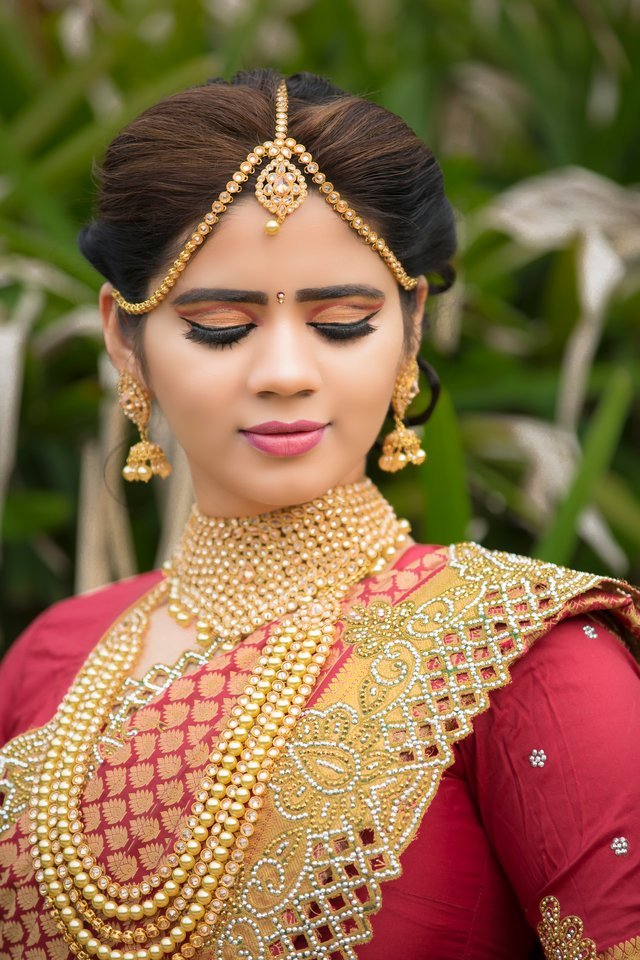 The most popular and expensive wedding venues in Udaipur are Jagmandir Island Palace, Taj Lake Palace and City Palace. These venues charge anywhere between $200- $550 per person (includes food, travel by jetty, basic decor). Jagmandir does not have guest rooms to accommodate wedding guests. Guests stay at nearby hotels as most of the hotels are in close proximity to one another.
ACCOMODATION
Once you've decided on the location, accommodation will depend on the size of your guest list and personal preferences. Many a times, couples accommodate guests at hotels near the wedding venue instead of the venue itself. The wedding venue and accommodation make around 60% of the cost.
5 star Deluxe Heritage hotels like Oberoi Udaivilas, Leela Palace in Udaipur cost anywhere between $300- $650 per night depending on the season.
5 star hotels like Chunda Palace are priced at $250- $550 per night.
4 star hotels in Udaipur like Ramada Udaipur are much more reasonable and cost anywhere between $100- $200 per night.
3 star hotels, unconventional accommodation like haveli style hotels and generation-old homes converted to hotels are much less expensive and there are quite a few options to choose from.
VENUE RENTALS
Most hotels and resorts in Udaipur do not charge separate rentals for the venue. However, some prime wedding venues (in 5 stars like Leela Palace) cost $ 700 – $9000 for wedding lawns and courtyards.
WEDDING PACKAGES IN UDAIPUR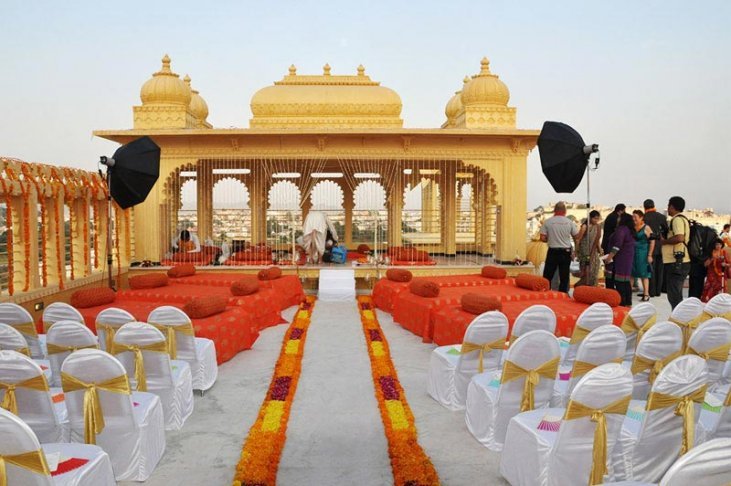 Many of the prime venues like Jagmandir and Taj Lake palace have a per person wedding package that includes food, welcoming guests, a boat ride on the gondola and basic decoration. These packages cost anywhere between $200- $500 per person and are not seasonal.
CATERING COSTS
Wedding buffets cost anywhere between $150- $300 in 5 star deluxe hotels and $250- $350 in 5 star and 4 star hotels.
FLOWERS AND WEDDING DECOR COSTS
Wedding decor includes the aisle, mandap, tables chairs and linens, centrepieces, stage, dance floor, lighting, LED and floral arrangements.
Most hotels in Rajasthan allow outside decorators as not many venues have decorator monopoly.
In general wedding decor should cost anywhere between $8000- $15000 for the main day, while $3000- $6000 for pre-function. However, if you're looking for something unique and elaborate, you may incur a cost another $15000 Upwards.
TRAVEL COSTS
Travel in Udaipur is soberly priced, and in many cases the guests pay for it themselves. However, it is a good gesture to pick up your guests from the airport or train station so as to not inconvenience them. In this case arrange for a bigger car that can accommodate more people or a coach. A mini-bus or coach works out to be a cheaper option and costs around $150-$200 a day. A private car costs anywhere between $80- $150 a day (8 hours).
PHOTOGRAPHY COSTS IN UDAIPUR
If you opt for a local photographer from Udaipur, it would lead to great savings as famous 'Destination Wedding' photographers charge around Rs 5,00,000 to Rs 10,00,000 for covering a 3-5 day event. Plus you will have to factor in their stay and travel costs as well. City photographers and studios charge around Rs 30000-40000 per day.
OTHER VENDORS
Make-up and hair artists, Mehendi artists for the bride and the bridal party have to also be included in wedding costs. If you go for a local beautician, there are quite a few good options to choose from, but make time for a trial session before the wedding day. A good makeup and hair artists cost $120- $ 2000 for wedding makeup.
We can try to get a package deal for all the days with a much better all-inclusive rate.
Else you can take your trusted makeup artist along to Udaipur and arrange for food & stay.
MUSIC AND ENTERTAINMENT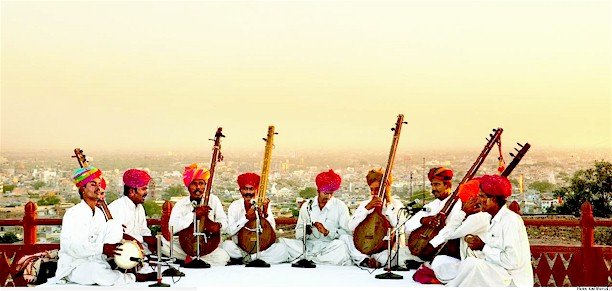 Couples these days have theme weddings like Arabian nights where they rope in belly dancers or a Gatsby theme with Russian dancers or a Casino night or Bollywood night for their guests. Be ready to pay anywhere between $ 500 – $10000 for entertainment. If you opt for big names and well-known celebrities then your costs will go up accordingly.
MISCELLANEOUS & EXTRAS
Fireworks, elephant or horses for the procession, special crockery and cutlery, wedding planners and other miscellaneous expenses should also be taken into consideration. Wedding planners might be able to get you some great discounts, so planners like us should not be seen as an additional expense, but a cost saving tactic!!!
WEDDING PACKAGES
At www.indictraveller.com we have some cost-effective and amazing wedding theme decor packages catering to all budgets. Make sure you have a look at our impressive catalog, before finalising your wedding decor!
For more information about weddings in Udaipur, we are here to help. Ask us anything! write to us at info at indictraveller.com
Other Indian Tourist Destinations: Andamans | The City of Joy Kolkata | The Pink City Jaipur |